We're seeking artists to share stories about art and healing, written  from a positive perspective that will serve as inspiration and hope for our readers.
If you're an artist who has experienced art-making as a catalyst for healing and has written articles about your experiences, The Healing Power of ART & ARTISTS invites you to submit your art and healing story for consideration.
We place high priority on publishing articles by artists who have contributed to others with special needs. For example, read about Steve Barr and How Drawing Funny Pictures Help Kids Heal, or how Tracy Ellyn created a Memorial Art Piece in honor of journalist Steven Sotloff, or how artist and curator Mehreen Hashmi gives a voice to survivors of abuse.
Other artists' stories deal with how creating visual art helped artists cope with an emotional, psychological or physical challenge, like how Betsy Cole found herself again in art.
Before you submit your email and topic idea, please read the requirements below. Also read a few of the  stories that artists have written. Here's a link to find "Artists' Stories".

How to Respond to this Call For Artists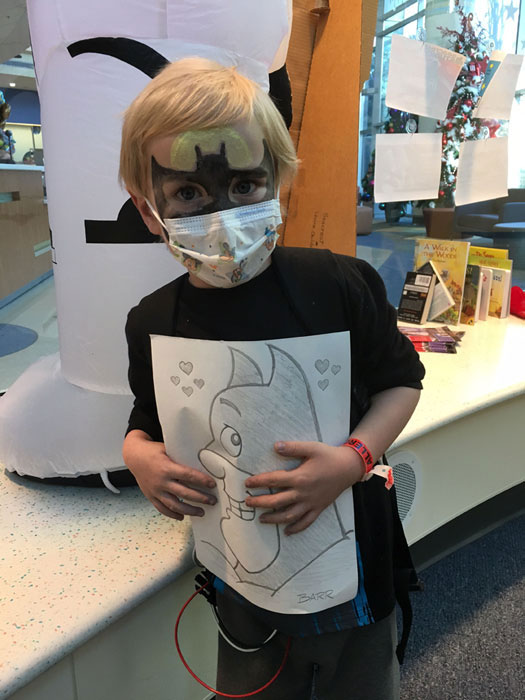 Please send me an email. Write "My Art Healing Story" in the subject of the email.
Describe your "story" in up to 70 words maximum in the body of the email. Do not send any attachments.
Provide a link to your website or blog where we can view your art and your artist's biography.
Provide links to previous articles you have written on this subject that have already been published online.
List links to your social media pages.
Please also tell me where you first learned about this call for artists.
Our Reply
We'll send you a reply within 7 days. If accepted, we will ask you to supply an article in about 600 words and jpegs of your art. If your article is published on the Healing Power of ART & ARTISTS website it will have a link to your website or blog and will be shared across our vast social media channels and in our email newsletter.
Imagine the many thousands of people who may be inspired by your story and your artwork.
There is no fee to submit your story idea and no publishing or promotional charges related to this opportunity.
We look forward to receiving an email from you soon and possibly sharing your story with others on The Healing Power of ART & ARTISTS website.
PLEASE SHARE
by