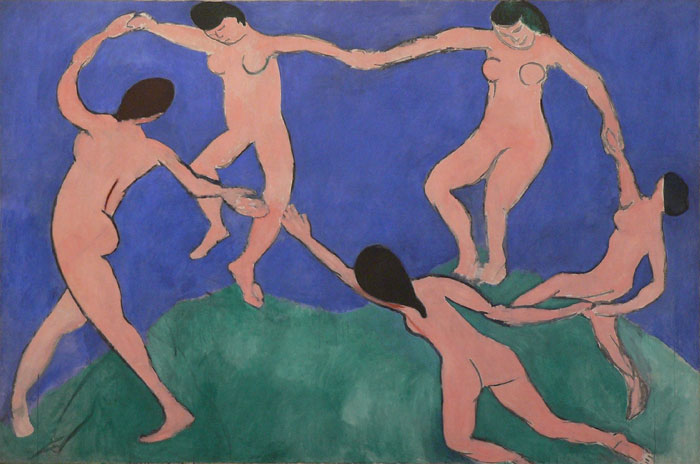 If you're an art professional or art enthusiast then you know that making connections with others who share your interests can be a tremendous source of camaraderie, personal growth, and even build your career. This week I offer opportunities for artists and art enthusiasts to connect and interact with one another.
Vasari 21 – A New Worldwide Club
Ann Landi, a contributing editor of ARTnews for more than 20 years, has initiated a crowd-sourcing campaign through Indiegogo to introduce a website primarily targeted at aspiring and working artists. Vasari 21 is slated to debut October 16, 2015. Landi says she envisions a site for artists—and for others with a keen interest in the subject—that would be like a giant worldwide club, an information resource, a magazine, and a radio program. A subscription membership will be $20 a year. You can jump in now. For more information, visit the campaign, where a three-minute video gives an overview: https://www.indiegogo.com/projects/vasari21-com/x/9651166#/story
The Haggus Society Supports Creative Feminists 40+
The Haggus Society is an organization that caters to creative feminists over the age of 40 "who share a vision of empowering Woman's position in the arts and society via the support of cultural acts as well as direct action." Artist members from around the world receive group and solo exhibition opportunities, mentorship, peer review, coaching and much more. The organization also welcomes art enthusiasts to join as advisors, mentors and supporters. Terri Lloyd, Executive Director of The Haggus Society, and also an accomplished artist, states: "We have something that is unlike other art collectives. We support multifaceted older women who are activists, thinkers, and creative risk takers. Pushing the envelope is what we do for exercise." To learn more about this organization and how to become a member visit The Haggus Society's website at http://www.thehaggussociety.org
Connect With The Healing Power of ART & ARTISTS Artists in Social Media
We have created an online gallery that is continuing to grow, where dozens of artists who create art that offers healing qualities can be found. Each artist has their own page where you can see the kind of art they create. There is a link to their website for further enjoyment. You will also find their social media links. At the bottom of each artist's page are direct links to their pages on Facebook, Twitter, Pinterest, Instagram, LinkedIn, etc. This option has been added so you can connect instantaneously with any artist you choose. Visit the Artists Directory now.
Please also visit the Healing Power of ART & ARTISTS Resource Directory that has more than 100 organizations around the world that offer opportunities to connect.
PLEASE SHARE
by