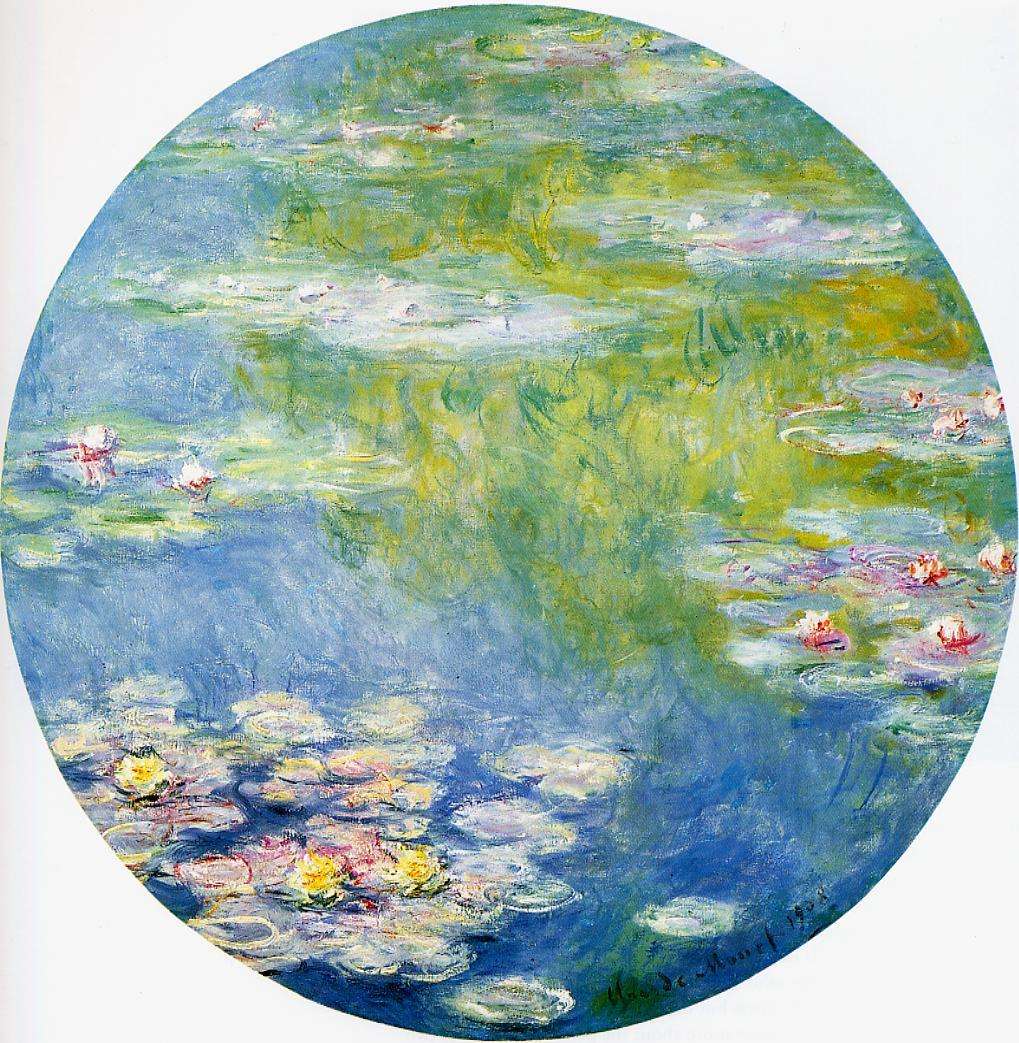 Has creating visual art helped you cope with an emotional, psychological or physical challenge? Or, are you a psychologist or art therapist who has used visual art to help others with their emotional healing? Do you have a desire to share your story about art and healing in order to raise awareness about the healing power of art? Do you agree that by sharing your story you will help others?
If so, we want to share your story about art & healing. We want to know about your art work, art process, and the benefits you have derived from using visual art. Selected stories and artwork will be published on The Healing Power of ART & ARTISTS website.

Read Articles About Artists & Their Healing Process Using Art

Moving Toward The Light by Patricia Coulter
How Casey Shannon Turned Tragedy Into Triumph
Personal Healing Through Artistic Expression: Sheila Dehner and Vivian Holabird Share Their Stories
Art As A Healing Modality: Carol Berning and Mary Musick Share Their Stories
Erika Cleveland: Doll-Making As A Healing Art Form
Frida Kahlo Created Art That Trascended Her Suffering
Henri Matisse and The Healing Power of Art
How I Used Art As A Catalyst For Healing by Victoria Pendragon
Please send me an email
I'm sure you agree with us that creative self-expression is a path for personal growth. That through resiliency and determination one may use the healing power of art to transform adversity, loss, and  tragedies into acceptance and even triumph.
This is an opportunity for artists and art therapist to share their stories about art and healing. All you need to do is send me an email to Art & Healing Stories with a link to a website or blog in which your experience has been shared. It may be your own website or an article about you and/or your patient. If an article hasn't been shared online feel free to send a brief description — in no more than 100 words — about your experience. Please do not send any attachments. They will not be opened. If we are interested in your story we will reply within 7 working days.
Thank you. I look forward to receiving your email.
PLEASE SHARE THIS OPPORTUNITY WITH OTHERS
by