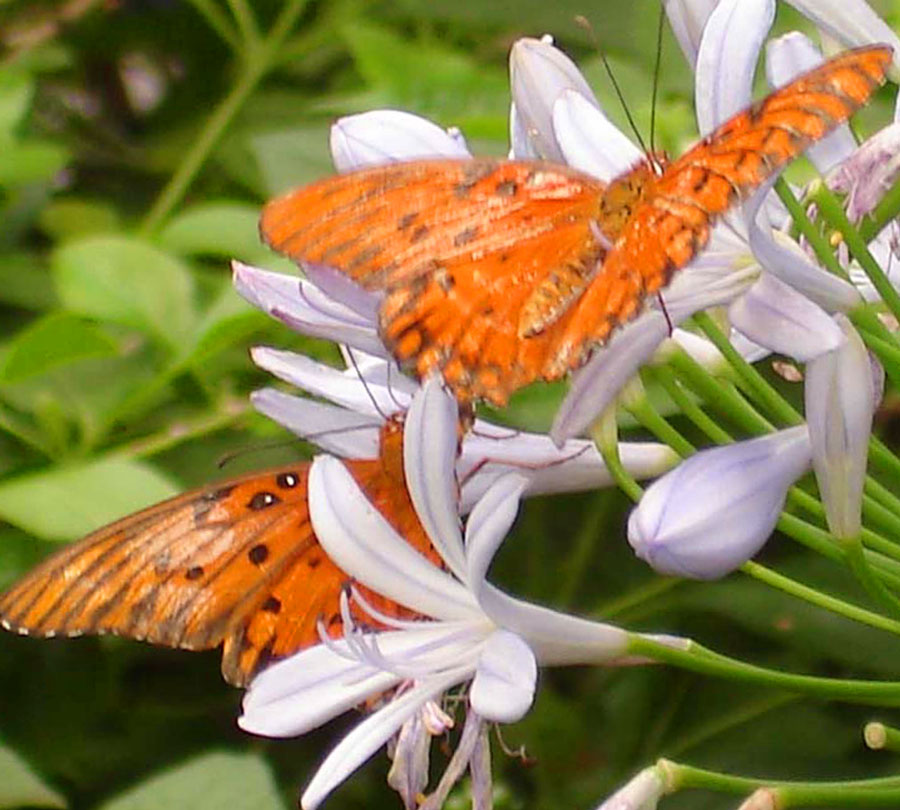 We like to jump-start your Monday mornings by sharing good news that will set a positive tone for the rest of the week. In our positive art news stories today you'll learn about an artist's idea to turn sludge into paint,  eye glasses to correct color blindness, a huge Matisse exhibition, and more. Please visit often and sign up for The Healing Power of ART & ARTISTS enewsletter so you won't miss a beat.
Thank you Teri Leigh Teed for this first great news story!
Paint Produced From Sludge
John Sabraw is an artist with a mission, and he is accomplishing it. The rivers in Southern Ohio near this fine art painter's home are filled with toxic sludge from abandoned coal mines, which just happens to contain iron oxides. John wondered if the water could be processed to provide iron oxides for paint. Turns out a university professor was working on a slightly similar idea, so the two joined forces. Now the rivers are getting cleaned up, and there is a new source of this component for paint. And best of all, the clean up process pays for itself. Learn more.
Bea Doone-Merena Proves Age is Only A Number
"My greatest pleasure in life is creating art!," exclaims Bea Doone-Merena, an 87 year young artist who lives in Florida. You will find her painting 6-10 hours a day, working on multiple works at the same time. She is known for her portraits which combine Renaissance painting techniques in a contemporary style. She has several upcoming group shows and will have a one-person exhibition with the Palm Beach Cultural Council in October, 2015. The artist is featured in numerous publications including the National Association of Pen Women, Rickie Report and more. We're proud that she is a member of the curated Manhattan Arts International Featured Artists Program. Learn more.
Matisse Lovers in Ecstacy
You might want to book a flight to the Netherlands for your spring/summer vacation to view the largest exhibition devoted to works by Henri Matisse  at the Stedelijk Museum. "The Oasis of Matisse" is comprised of art on loan from 35 leading international museums including the Tate, MoMA, Musée Matisse, Le Cateau-Cambrésis and the Pushkin State Museum in Moscow.  This monumental and comprehensive exhibition covers over 21,500 square feet of Matisse's artwork and runs through August 16, 2015.  Learn more.
New Eye Glasses for Colorblind Sufferers
There are nearly 300 million people who suffer from colorblindness. Imagine, they experience the world without certain colors every day. There is now hope for them thanks to Valspar Paints which has partnered with EnChroma, maker of color blindness-correcting glasses. Even for those who do not have colorblindness colors appear more saturated so it will soon be demand by the larger population. The current hefty price tag of $349 may deter some people from purchasing them, however, for others it may be a small price to pay for seeing the world in a full spectrum of colors! Learn more.
The Met Museum Asks Artists What Inspires Them
The Artist Project is an online series in which 100 artists, over the course of five seasons, are invited to choose individual works of art or galleries at the Met that spark their imaginations. The artists reflect on the meaning of art, what art inspires them, or made the biggest impact, from 5,000 years of art at the museum. The Artist Project is sharing the artists' perspectives with the public. Learn more.
Whitney Museum Gets A Larger Home
On May 1st, the Whitney Museum of American Art will be leaving my Upper Eastside neighborhood on Madison Avenue to 99 Gansevoort Street, between the High Line and the Hudson River in Manhattan's Meatpacking District. The new museum, designed by the Italian architect Renzo Piano, will house 50,000 square feet of galleries. It will offer sweeping views west to the Hudson River; romantic silhouettes of Manhattan's wooden water towers; four outdoor terraces for presenting sculptures, performances and movie screenings. The Whitney exhibits paintings, sculptures, works-on-paper, photographs, films, videos and installations. Learn more.
Share Positive News
Do you know of any positive art news you would like to share? Provide it in a comment section below. Please share this weekly column with friends and followers and subscribe.
by