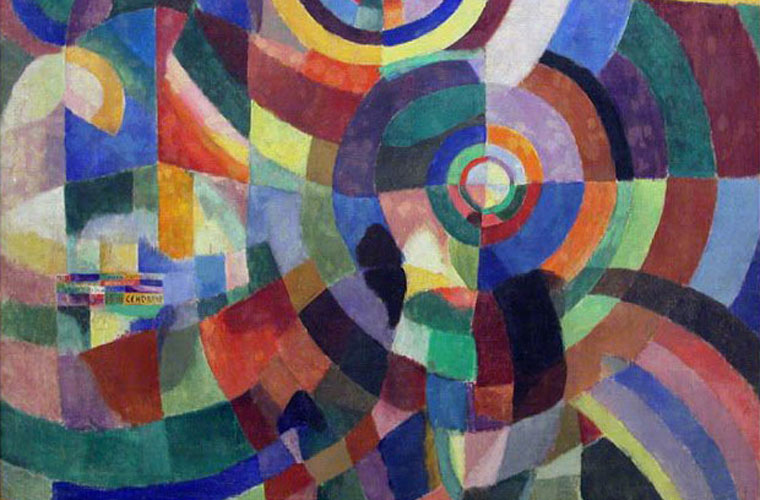 This week you will find interesting projects that are offering art exhibitions with the potential to make dramatic changes. One exhibition titled "The Faces of Freedom" is arranged by the Freedom 58 Project that aims to raise awareness and eliminate human trafficking. If you are a portrait artist this is an excellent opportunity for you to have your art serve a purpose. A special thanks to artist Marcene Glover http://www.etchedinsilk.com/ for telling me about this project! And, the other opportunity is for the "New Beginnings" exhibition presented by Manhattan Arts International in which we are seeking art about life, birth, renewal, change and transformation.
Art to End Human Trafficking
Freedom 58 Project is "a conduit to other organizations involved in the work of ending human trafficking." It is presenting The Faces of Freedom exhibit. They state, "artists who portray the faces of freedom can bring dignity, greater awareness and inspire action to the thousands of visitors who will view your work." This project is based on the belief that artists "have a unique ability to observe people deeply and create dignity, hope, and beauty amidst the brokenness of our world." It welcomes artists who utilize their talents "to bring light to the true stories behind the scourge of slavery and violent oppression." The exhibit invites visitors "to follow survivors' real life journeys from oppression to rescue, restoration, and ultimately freedom." The paintings give viewers a chance "to enter into a victim's experience, reflect on their own stories of injustice, and inspire action." For more information visit http://freedom58project.com/faces-freedom/artists-interested/.
Manhattan Arts International "New Beginnings"
At Manhattan Arts International we present an exhibition every year on the theme of "New Beginnings". We challenge artists from around the world to approach the subject in any way they choose. We are very excited to anticipate viewing the wide variety of entries from artists working in different styles and mediums. If you are an artist who creates art about change and transformation "New Beginnings" can be the perfect venue for you. Learn more.
PLEASE SHARE
by