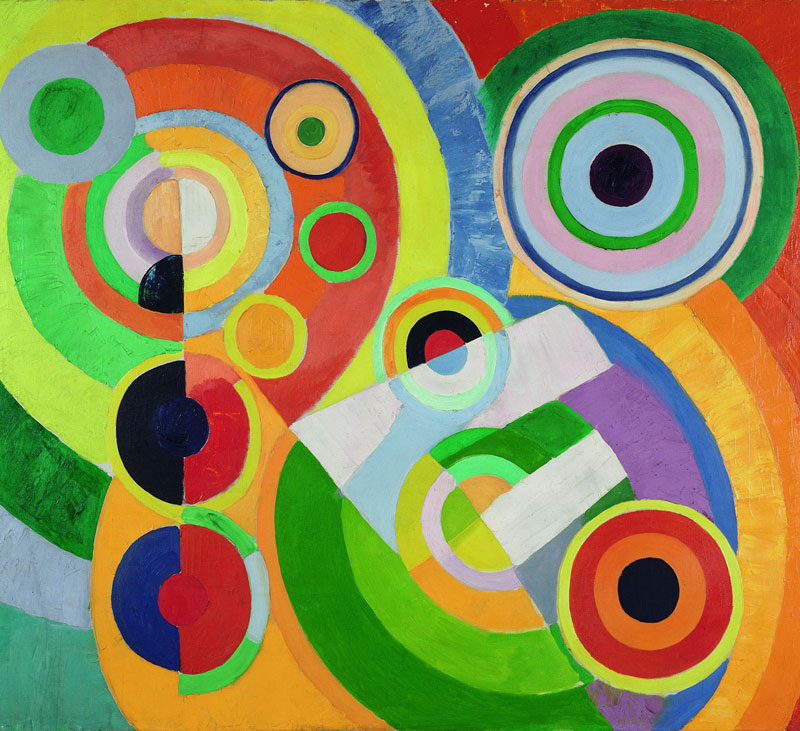 Are you seeking more ways you can either improve the future of society, expand your healing art business, increase your creativity, raise awareness about our environment, or earn a fellowship? If so, you'll enjoy this week's unique opportunities for artists that cover a range of resources. In addition to these, if you looking for more opportunities simply type the words "opportunities for artists" in the search box on the top right of this page or use this link: Unique Opportunities For Artists and you'll find dozens of wonderful ways to improve your life.
Encourage Humanitarian Children's Creative Projects
Do you want to participate in perpetuating hope for future generations? On Monday I posted information about Kids Are Heroes, Inc., a non-profit organization described as "Kid power changing the world", founded by MaryMargaret O'Neill when she was only nine years old. The website shares stories about children's humanitarian efforts, many of them are art-related. You can help to empower children to effect positive change in the world. How can you help? Share these stories with children you know. Send a donation to the nonprofit organization or individual projects launched by the children. Learn more.
Increase Your Creative Authenticity
Do you want to create more authentic art? "The Painted Guru" online teleconference is about how art can heal the heart, inspire the soul, and soothe the mind. It starts June 11th, 2015. Leap into a new level of soulful, joyous and heart centered expression with 21 artists in an online interview series designed to nurture creatives worldwide: Discover your voice and feel authentic in your expression; Create intuitively and honestly to awaken freedom on the canvas and in life; Use life stories as well as imagery and symbols in your creations. There is No Charge for this online event and there are gifts from each of the 21 artists involved. Learn more.
Reach A Large Spiritual / Art Healing Market
Do you create art work that is suited for the metaphysical market? Does your art have feng shui benefits, healing qualities, or is is inspired by Tarot, mysticism, or other esoteric realsm? Turning Wheel Co produces the only trade show specifically designed for retailers who carry Metaphysical, Spiritual, Inspiring, Fair Trade, and Magickal books, music, and gift related products. It takes please June 26-28, 2015 in Denver, Colorado. If you go you'll meet people from these industries. If you cannot go you can find a list of exhibitors here. Reach out to businesses related to Aromatherapy, Audio/Video Tapes and CDs, Books, Decorative Accessories, Feng Shui, Gems & Minerals, Health and Wellness, New Age, Tarots and Divination Tools. Learn more.
Volunteer For Environmental Change
Are you concerned with climate change and live in Miami? Do you want to do something about rising sea levels? Are you interested in seeing more community awareness and a merger between art and science? Consider becoming a volunteer and help build Miami's first sustainability hub, Colony1. It needs volunteers to organize events, collect and enter emails, fundraise, and get your hands dirty in its gardens. "Make the sustainability movement stronger through growing our network and connecting to others who want to work together to bring Miami towards resilience." Learn more.
Apply For A Fellowship
Are you an artist who lives in the Cuyahoga County and seeking funding? The Community Partnership for Arts and Culture (CPAC) will distribute 40 Creative Workforce Fellowships in 2016. Through this opportunity, CPAC hopes to create a national awareness of the high-quality artists producing work in the Cleveland. 40 artists of all disciplines, including but not limited to literature, performing, visual and digital media, will be awarded a $15,000 grant. In addition, CPAC will offer substantial communications support throughout the Fellowship to help spotlight the work and opportunities they are producing county-wide, and beyond. The program will also foster connections between artists and the local community. Learn more.
Have you discovered any unique opportunities for artists that aren't listed here? Please share below in the comments area.
PLEASE SHARE
by