Has mental illness affected anyone you know? If so, you know the impact can be devastating for the sufferer and their loved ones. You may also know that art helps victims of mental illness. Through the efforts of numerous non-profit organizations that incorporate art programs people battling psychological disorders have hope and ways to cope with their struggles. Organizations like these also help to raise awareness and educate the rest of the population about mental illness and remove the stigma associated with the conditions. In this article I share a few of them and their missions with you.  It is important to applaud them for their service and support them in any way we can.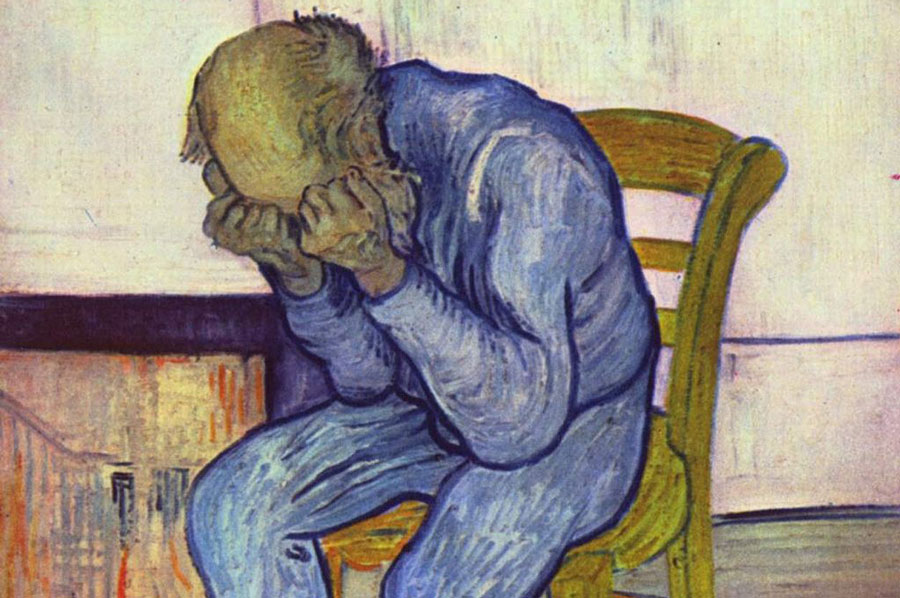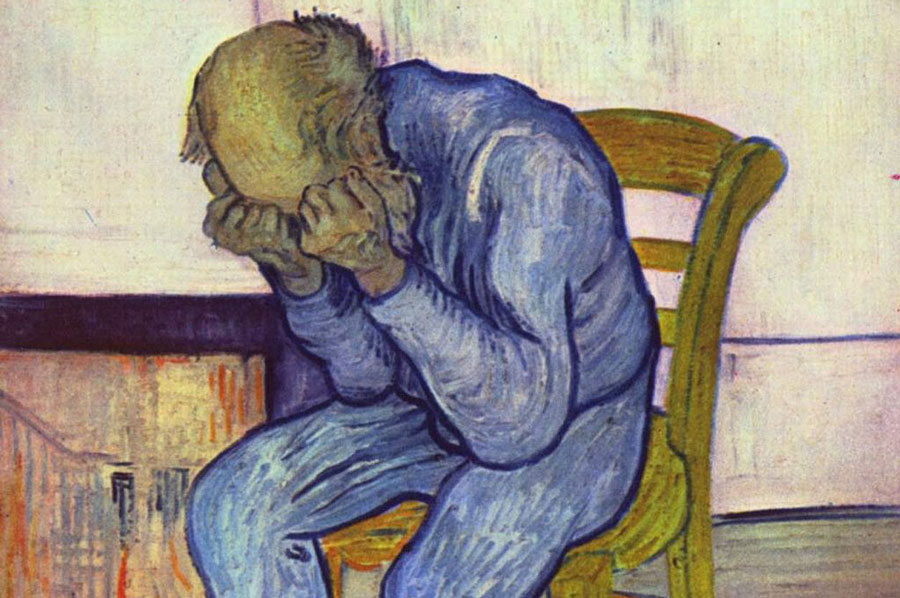 What is Art Therapy?
Art Therapy encourages self-expression, self-discovery, and emotional growth in a non-judgmental atmosphere. According to the American Art Therapy Association,  "Art Therapy is a mental health profession in which clients, facilitated by the art therapist, use art media, the creative process, and the resulting artwork to explore their feelings, reconcile emotional conflicts, foster self-awareness, manage behavior and addictions, develop social skills, improve reality orientation, reduce anxiety, and increase self-esteem."
Please Share and Help Others
Most importantly, sufferers need to know there is a place for them to go. Please share this article. In doing so you may prevent someone from harming themselves or another.
These organizations also need financial donations, art supplies, volunteers, ambassadors, printing services, social media assistance, and many other means of support. Why not lend a hand?
Aurora Studio & Gallery
Aurora Studio & Gallery aurorastudio-gallery.com, in Asheville, North Carolina, collaborates with local artists and healing arts instructors and offers classes for artists affected by mental health needs, homelessness and/or addiction. It has been offering classes to artists in recovery since the summer of 2013. "The studio provides artists with the space and art supplies to explore their personal creativity, which they could not otherwise obtain or afford. The integrative structure and community support provided by Aurora Studio & Gallery enables artists to heal, grow and thrive."
Don't Just Stare
DON'T JUST STARE dontjuststare.com explores the connection between Mental Health & The Arts through a series of events & workshops. It is the UK's first independent project to challenge mental health stigma and discrimination through creativity. In 2014 founder Nicole de Leiburne embarked on a journey, starting in the UK. She believes through reintroducing Creativity and sparking Mental Health in conversation, we can raise awareness and prevent Mental Health Illness. With the Creative agency she developed for the Mental Health Sector, she works with some of the most exciting freelancers in the industry. "This growing list of individuals are passionate about DON'T JUST STARE and all are relevant to particular aspects of the project, either specialising in event management or workshop delivery."
Fountain Gallery
The Fountain Gallery fountaingallerynyc.com is the premier venue in NYC representing artists with mental illness. The gallery sells original artworks and collaborates with a wide network of artists, curators, and cultural institutions. Fountain House Gallery presents six in-house exhibitions per year at our home base on Ninth Avenue. "Our artists' work is also showcased at Mad About Art, Fountain House Gallery's annual benefit, held at various venues in the city. Works by Fountain House Gallery artists are included in 400 public and private collections and have been featured at numerous venues and in special exhibits such as the prestigious Outsider Art Fair."
To Write Love on Her Arms – TWLOHA
TWLOHA is a non-profit organization twloha.com was founded by Jamie Tworkowski in March 2006. She didn't set out to start a nonprofit organization. All he wanted to do was help a friend and tell her story. When Jamie met Renee Yohe, she was struggling with addiction, depression, self-injury, and suicidal thoughts. You can learn more about what happened after that on the website. Part of TWLOHA's mission is, "to make sure people are informed about mental health issues. Our hope is that sharing knowledge and truth about mental health will combat the stigma surrounding it."
Our Phoenix Rises
Our Phoenix Rises idealist.org founded by Mrs. Phoebe Margrill-Nix, is a nonprofit organization providing grants for an education in the arts to low-income individuals struggling with mental illness, addiction or sexual violence so that they may experience personal growth and have the opportunity to share their voices for the betterment of their communities.
Call For Artists
Every year Manhattan Arts International presents an online exhibition "The Healing Power of ART".
At its best art has the power to heal, inspire, provoke, challenge and offer hope. It can transform our physiological state and perception. It also has the power to awaken us to become more conscious about important issues affecting individuals, society and the planet.
Last year's theme for "The Healing Power of Art is "Inspiring The Positive" and featured more than 50 artists from around the world.
Find out more about Manhattan Arts International and its exhibitions.
PLEASE SHARE
by