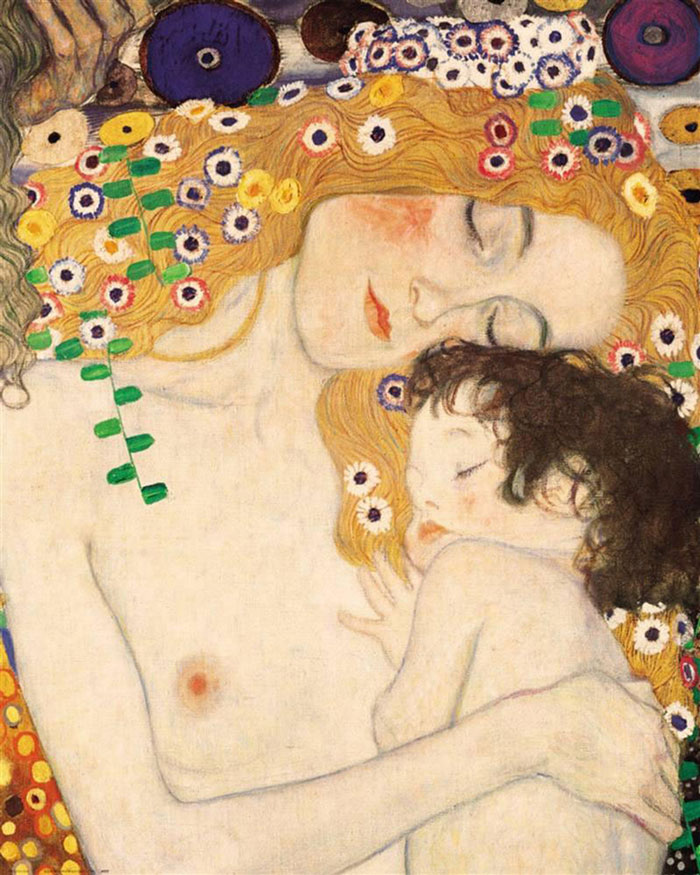 Kahlil Gibran stated, "You give but little when you give of possessions. It is when you give of yourself that you truly give." This quote describes how many artists help charities by contributing their talent, time and compassion to help those in need.
My firsthand experience taught me how deeply satisfying it is to integrate an act of kindness to make a difference. During a very cold winter a group of artists and I organized an exhibition in an artist's studio and gave a percentage of our proceeds to City Harvest, an organization that feeds the hungry. On another occasion, when I presented a talk to an artist group, instead of charging a fee I asked each attendee to bring a new, warm pair of children's pajamas for The Pajama Program, an organization "that delivers warm sleepwear and nurturing books to children in need." These activities helped the causes directly and also raised awareness about their incredible contributions to our society.
As Anne Frank reminds us,  "How wonderful it is that nobody need wait a single moment before starting to improve the world."
In a previous article on this website you learned about Elaine Poggi, a photographer who launched The Foundation For Photo/Art in Hospitals in order to transform medical facilities. She, and many other photographers in her program, share their talent to bring beautiful nature-inspired images to lift patients' moods in medical facilities around the world.
And, there is an article you can read about artist and environmental activist  Mary Lou Dauray who puts her art, heart, and efforts into helping environmental groups, by devoting entire series of paintings to depict the dangers of coal burning, and also writes about these issues on her blog.
Please also read Artists Who Are Improving The World in which I write about artists like Kimberly Forness Wilson, who presents a range of art and healing workshops including a special one for artists with mental challenges.
Small Steps Make A Difference
We don't have to create foundations or devote large series of art work or present ongoing workshops to make a difference. There are many other ways we can contribute. For example, artists volunteer in art education programs, teach art workshops to seniors, and paint murals in community centers.
Helping others can be as close as a click away. We also observe on a daily basis how so many artists use social media to help charities. Instead of selfishly promoting themselves and posting their art, as some artists do, these artists frequently share valuable posts and links about special interest groups. It says a lot about the artist who uses the platforms of Twitter and Facebook to help others.
Search For Opportunities
The opportunities for us to help others are endless  with a myriad programs whose sole missions are to heal the wounds in our society — from health decline, poverty, homelessness, animal abuse, women's inequality – to name a few. There are so many places that  use the artist's touch. They include local orphanages, hospitals, shelters, animal protection groups,  neighborhood improvement groups, and religious and cultural organizations.
Use Resources
If you are seeking ways to help charities a valuable resource organization you can use is Idealist. It "connects people, organizations, and resources to help build a world where all people can live free and dignified lives." You may sign up and receive a daily listing of all opportunities to help charities. When you sign up you can select how often you receive updates and which ones you are most interested in. You can select by geographic region.
You may also find charities in your community or region through friends, associates and the local newspapers.  You can also find lists of charities at: www.charitynavigator.org and www.nycharities.org.
We have more than 70 non-profit organizations that help others through Art programs on our Art & Healing Resource Directory.
Please also read: Artists Who Are Improving The World
This article is an adaptation and excerpt from my article "How Artists Can Help Charities."
************************************************
by