In an article I read recently on the University of Wisconsin Health website, psychologist Shilagh Mirgain, PhD was quoted as saying, "Awe has many important implications for our well-being… Experiencing awe can give us a sense of hope and provide a feeling of fulfillment." I agree: Increase your well-being with awe-inspiring art.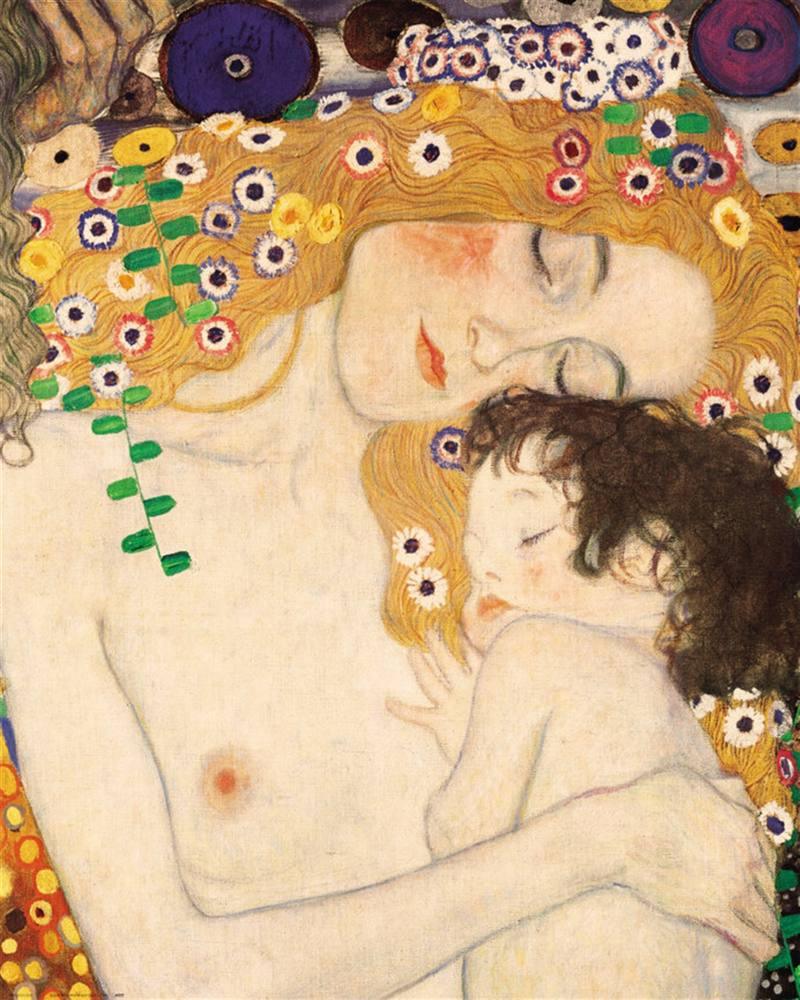 We experience awe when we look closely at an incredible flower as it begins to blossom, a sunset that miraculously appears on the horizon, a flock of birds dancing across the sky, a majestic mountain range that towers high in the distance, or the vast ocean below viewed from a window of an airplane.
We may not always be in the location or have the time to see such images, however, through art we always have access to the feeling of total rapture that elevates us to a different plane of consciousness.
Many medical related articles also provide evidence that points to the physical benefits derived from experiencing awe-inspiring moments on a routine basis. A recent study from the University of California-Berkeley found that "participants who experienced more awe-struck moments had the lowest levels of interleukin-6, a marker of inflammation."
According to Medical News Today, an online resource that provides a collection of topics and articles about specific medical conditions or subjects, inflammation is connected to pain, obesity, ADD/ADHD, peripheral neuropathy, diabetes, heart disease, stroke, migraines, thyroid issues, dental issues, fibromyalgia and cancer.
I'm not saying art is a cure for all medical conditions, but being awe-struck by an extraordinary  painting of mother and child by Gustav Klimt or a photograph by Teri Leigh Teed can possibly alter your state of mind. Don't you agree?
Increasing our moments of pleasure, peace, and harmony being in a state of awe is a worthwhile goal to achieve many times a day.
Whether you are concerned about your health or not, enjoying positive and uplifting art that raises your serotonin level is a simple tap or mouse click away. Visit the Healing Power of ART Gallery. Sit back, relax, and enjoy the breath-taking images in the slide show and visit the individual artists' pages.
PLEASE SHARE
by