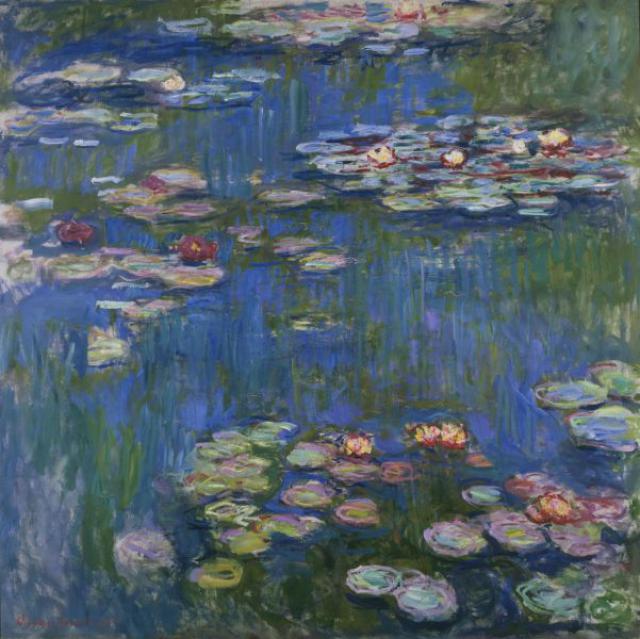 Opportunities for Artists Inspired By Our Natural World
For Mother Nature www.ForMotherNature.com offers opportunities and resources for artists who care about reserving nature and use their art to bring positive change. As its founder and artist Cathy Berman states, "It is about artists changing the world, one piece of art at a time." It is a resource for anyone searching for nature-loving artists who give through their art. Participating artists support their favorite environmental nonprofits with pledges. In this way, everything an artist makes and sells helps fund work to save endangered species and their habitats. Artists get exposure for their artwork and the environmental work they support.
International League of Conservation Photographers
ILCP www.ConservationPhotographers.org is a project-driven organization that collaborates with leading conservation groups, scientists, policy makers, and government leaders. The purpose is to produce high-quality documentary images "that depict both the beauty and wonder of the natural world, and the challenges it faces." The organization is recognized for its field expeditions, where its photographers "produce a comprehensive portrait of a timely conservation issue and threat. This powerful imagery is then used to support a conservation program, project, or campaign."
Resource for Water Conscious Artists
Ocean Artists Society www.oceanartistssociety.org was founded by the well-known environmental artist Wyland. The organization "uses ocean art to inspire people around the world to a greater awareness of our need to preserve our natural world." Visit the website to view artworks, find member artists, and the accompanying Endangered Species online magazine. Ocean Artists Society and Scubapro present the film, Endangered Species. Watch it on Youtube: https://www.youtube.com Join the group on Facebook: https://www.facebook.com/Ocean-Artists-Society
Has Christo Crossed The Environmental Line?
Christo, the international artist known for his installations, wants to create a public art project that many people feel ignore the safety of our environment and endanger the animals and wildlife. Construction and demolition for his art project "Over the River" will be comprised of nearly six miles of polypropylene. Christo's team will have to drill 9,100 holes, each approximately 30 to 50 feet deep, along the bank of the Arkansas River. Bighorn sheep are entirely dependent on the Arkansas River for water. Up to 50% of the sheep may perish. Impacts to the bald eagle, golden eagle, peregrine falcon and osprey, including altered habitat, will suffer possible collision with cables and fabric panels leading to injury and death. The Friends of Animals' Wildlife Law Program are representing Rags Over the Arkansas River Inc. (ROAR).
PLEASE SHARE
by