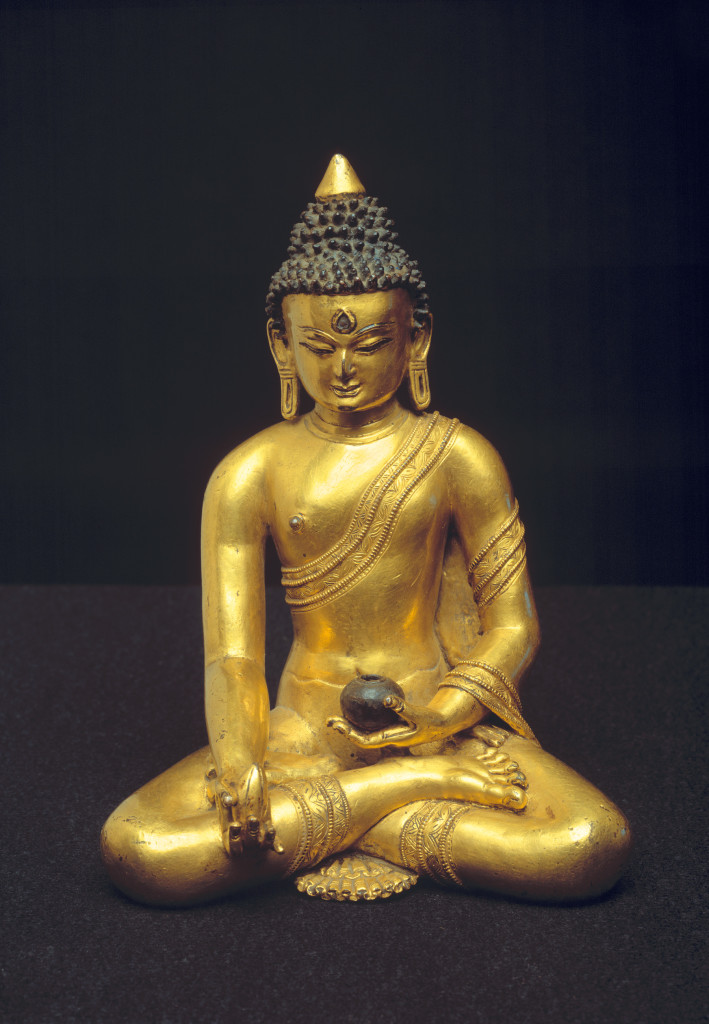 A welcome retreat away from the bustling NYC streets is The Rubin Museum of Art, the premier museum in the West for Himalayan art and the surrounding regions. This spacious 70,000-square-foot museum that opened in 2004 at 150 West 17 Street, in New York, NY, is a treasure trove of ancient spiritual art and history.
The museum also includes space for contemporary and historical photography, an art-making studio, a state-of-the-art theater for multimedia events and performances, a café, and a gift shop. There is an Education Center adjacent to the museum's primary building.
Unlike other types of Buddhist art, Himalayan art contains a myriad of detailed iconography. For instance, deities depicted in various gestures and poses, holding decapitated bodies, surrounded by floating skulls, animals, birds and strange looking creatures may be confusing and frightening to individuals who are uneducated about this type of imagery.
As you meander through tranquil and intimate galleries you will find an array of magnificent spiritual art treasures — from ritual sculptures to brilliantly colored thangkas depicting a Buddhist deity, scene, or mandala.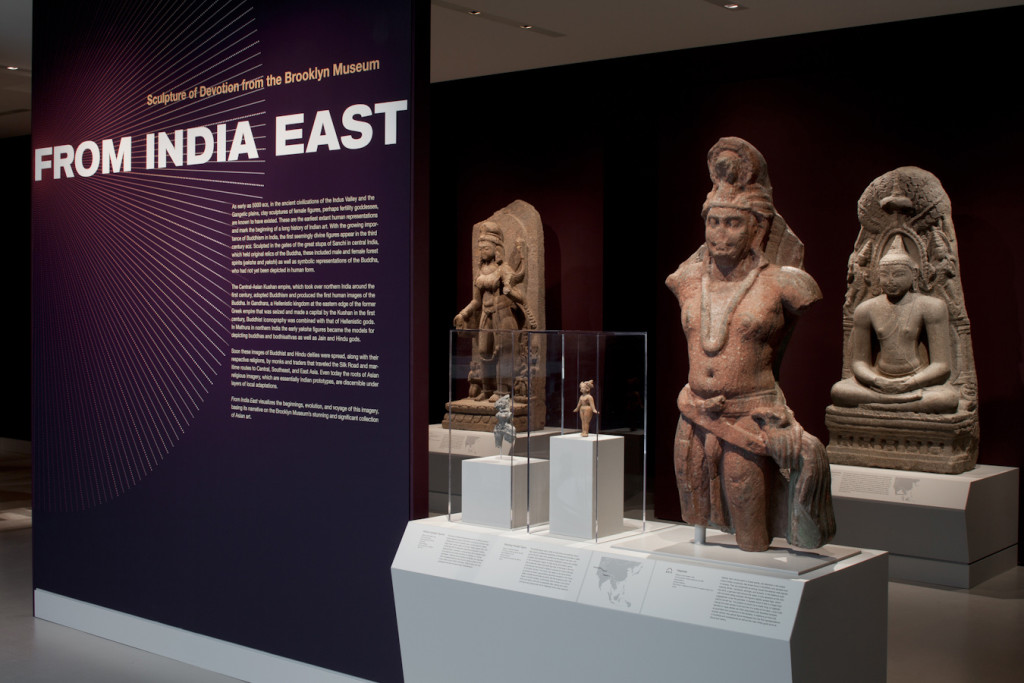 Enjoy A Variety of Exhibitions and Guided Tours
All exhibitions at the museum are organized with particular care to assist viewers who are new to Himalayan art. Wall texts and interpretive panels supply aesthetic, social, and historical perspectives to both scholars and casual viewers.
There is also an extraordinary Tibetan Buddhist shrine room on the second floor that that has received rave reviews by both Buddhists and non-Buddhists alike.
The "Explore" Art Galleries on the third and fifth floors (with a video alcove on the sixth floor) take the viewer behind the scenes, answering questions about why and for whom the art was made. Books, paintings, photographs, artifacts, and computer terminals accessing the museum's website and affiliated sites offer other examples of Himalayan and related art.
The Rubin Museum of Art offers tours every day except Tuesday, at 1 p.m. and 4:00 p.m. You may join a museum guide for an in-depth exploration of one temporary exhibition on view. The 4:00 p.m. Exhibition tour always features the newest exhibition, while the 1:00 p.m. Exhibition tour varies each day. Tours last approximately thirty minutes. Exhibition tours are free with museum admission and do not require reservations.
"Masterworks", is an ongoing, rotating exhibition that serves as the focal point of the museum. It spans a period of more than 1,000 years and represents the museum's stylistic diversity and the connections between Himalayan and neighboring artistic traditions.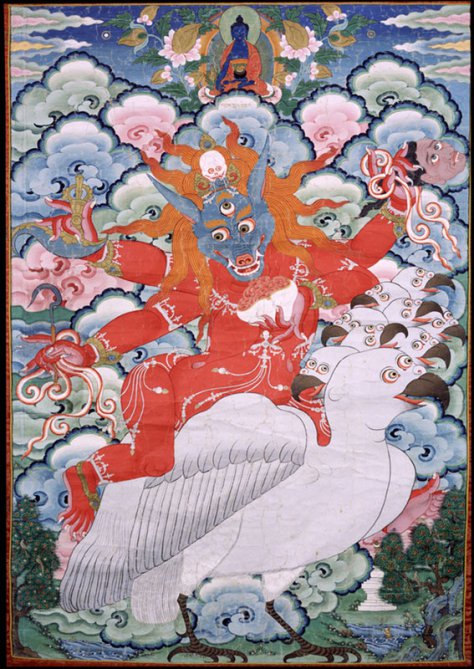 The Guiding Principles of Tibetan Science of Healing
In the Tibetan medical tradition, the concept of well-being takes into account the full dynamics of mind, body and spirit to achieve an effective and comprehensive healing strategy.
In September 2014, the Rubin Museum presented the first major exhibition to explore the guiding principles of the Tibetan science of healing, "Bodies in Balance: The Art of Tibetan Medicine".
Curated by Theresia Hofer, an anthropologist, the exhibition featured approximately 140 objects – from medical paintings to manuscripts and medical instruments, dating from the 9th century to the present day. By showcasing many objects that pertain to religion, astrology and history this exhibition demonstrated the advancement of Tibetan medical knowledge, a system based on three forces – wind, bile, and phlegm – that govern physical and mental aspects of being.
The museum is open daily except for Tuesday. The admission is $15.00 for adults and $10 for seniors and students. Admission is free to members and children 12 years and younger.
The Rubin Museum of Art
www.rubinmuseum.org
150 West 17 Street, near 7th Avenue
New York, NY 10011
(212) 620-5000
by